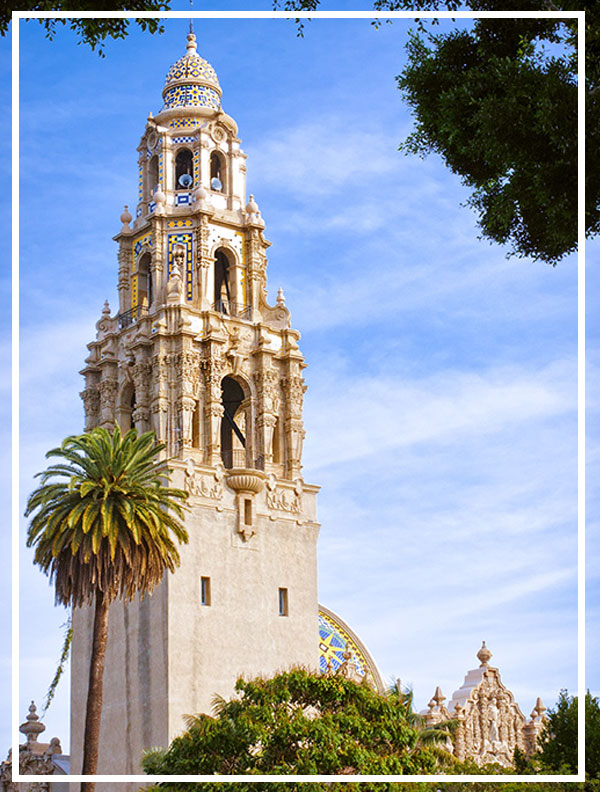 INSPIRATIONS
California architecture has a rich history of innovation and unique design. The state's diversity and creativity is reflected in our bridges, buildings, and homes. From Spanish Colonial to the modernism of  Frank Gehry, California's architecture is truly an inspiration to us at Waterstone. We love the look of the bugalows, beach cottages and Bauhaus. The mid-century chic of L.A. and the Victorian style of the North. The Spanish style of Balboa Park and the California Missions. The space age googie style of our motels and gas stations. California has it all. At Waterstone, we take a little of everything and put it into our Kitchen Faucet designs. Creating a unique piece of architecture that will be the centerpiece of your kitchen.
TRADITIONAL KITCHEN FAUCETS
CONTEMPORARY KITCHEN FAUCETS
TRANSITIONAL KITCHEN FAUCETS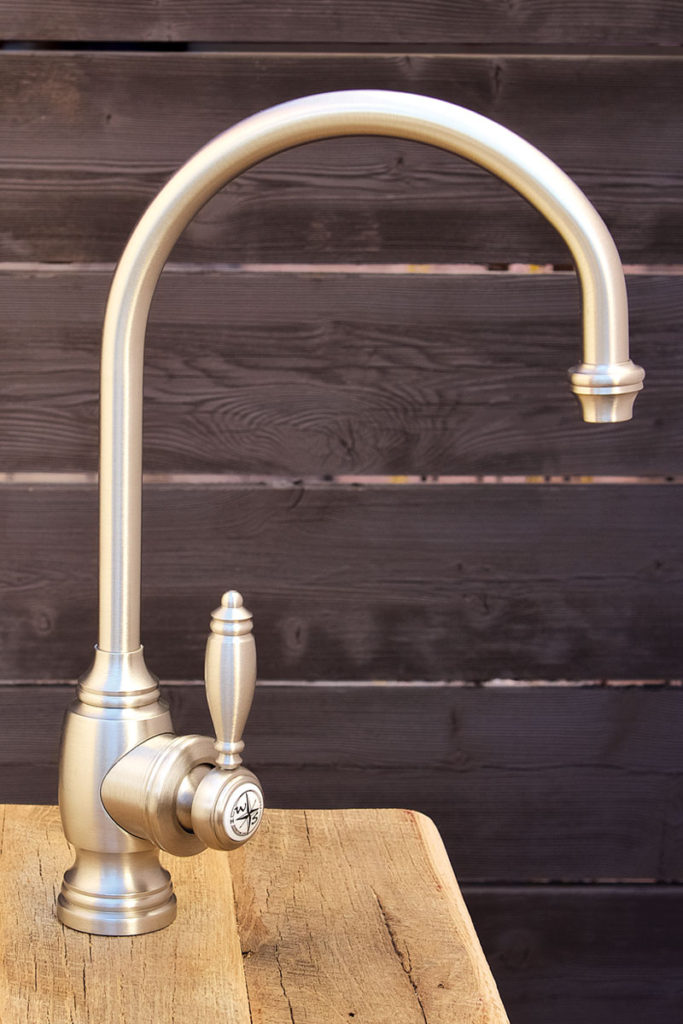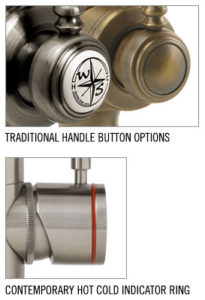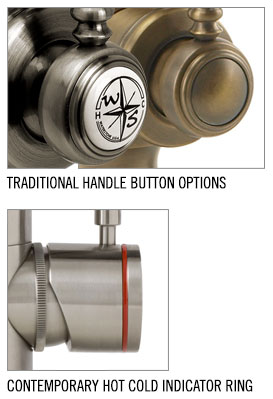 • 3 traditional, 3 contemporary and 1 transitional styles.
• Variety of spout shapes.
• Spouts swivels 360 degrees.
• Equipped with diverter for optional side spray.
• Adjustable PTFE Friction Lock helps handle feel and prevents sag.
• Handle adjusts 22.5 degrees in either direction for backsplash clearance.
• Single lever control with Hot/Cold ceramic disk valve cartridge.
• Compatible with Reverse Osmosis filtration systems.
• 1.75 gpm maximum flow rate.
• Aerated stream.
• Solid brass or 316 stainless steel construction.
• Reinforced braided connection hoses.
• Lifetime functional warranty.
• Made in the USA.
• Traditional faucets include three styles of handle buttons.
Watestone kitchen faucets blend tradition and state-of-the-art technology. Our traditional and contemporary designs are rich in tradition and add a lifetime of elegance to any kitchen design. Hook, C or articulated pouts can swivel 360 degrees to reach most parts of the sink. The single lever handles can be easily mounted and positioned with handle in front, right or left. Handle can also adjust 22.5 degrees in either direction for backsplash clearance. Aerated tip has a 1.75 gpm maximum flow rate. Built from solid brass construction or stainless steel for years of durability. Why not make it a Suite? Add matching accessories and filtration faucets that will dazzle any sink area. All Waterstone kitchen faucets include a built-in diverter for connection to optional sink side spray. The complete Waterstone Suite includes a side sink sprayer, soap lotion dispenser, garbage disposal air switch, and dishwasher air gap. For great tasting, clean water, all kitchen faucets are compatible with reverse osmosis filtration systems. Available in 32 elegant finishes and stainless steel. Comes with a Lifetime Functional Warranty. The family of Waterstone Kitchen Faucets historical richness will enhance the look of any traditional or modern kitchen design. And, of course – Made in the USA!