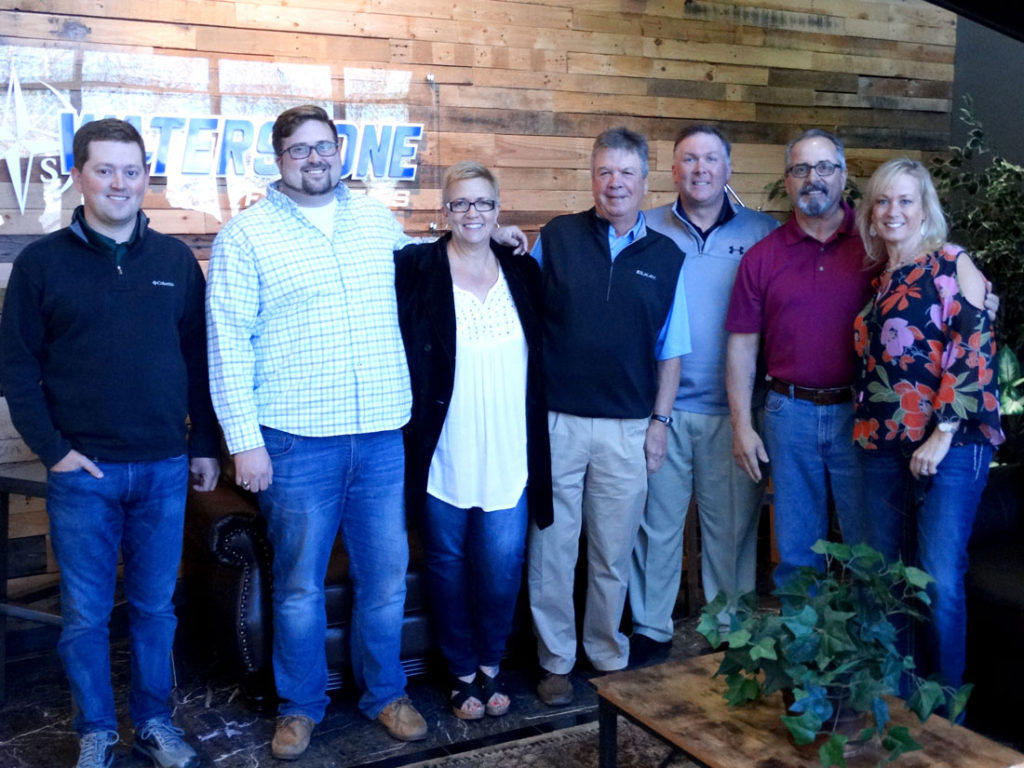 Waterstone is proud to announce a new sales partnership with VCM Sales Inc of Birmingham AL. VCM Sales is already well established plumbing sales group covering the American south. VCM Sales only represents the highest standard manufacturers in the plumbing industry. Manufacturers who are constantly innovating and always one step ahead of the competition. Which is exactly what we do here at Waterstone. VCM will represent Waterstone in Alabama, Mississippi, Tennessee and Louisiana.
VCM was recently out to our California factory for some training. The VCM team got a tour of the factory and got to see how it's truly made in the USA. They also got some hands on training by assembling an actual kitchen faucet. With some help of course.
Thanks again to Bill, Brian. Chris and Anthony for joining the Waterstone family. We look forward to working with you and the rest of the VCM Sales crew!
About VCM – Serving the South Since 1980
Since 1980, VCM Sales, Inc. has been an active part of the plumbing industry in Alabama and northwest Florida. Starting with three people and the Zurn line of products, VCM became one of the largest agencies in the southeast. VCM now covers Alabama, Mississippi, and all of North Florida from Pensacola to Jacksonville and down to Gainesville. VCM employs 19 people which includes seven outside sales people. With offices and warehouses in Birmingham, Alabama, Jackson, Mississippi, and Jacksonville, Florida, VCM is ready to respond to your call.
Visit their website for more info – http://vcmsales.com/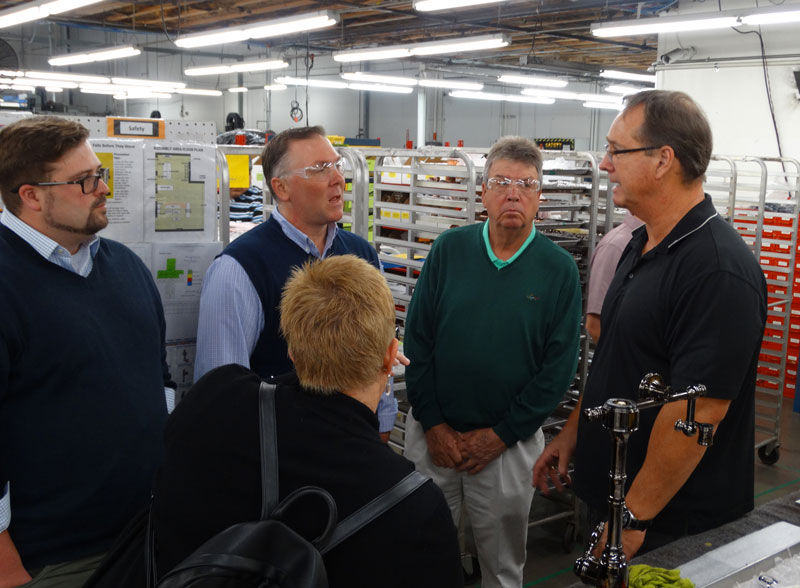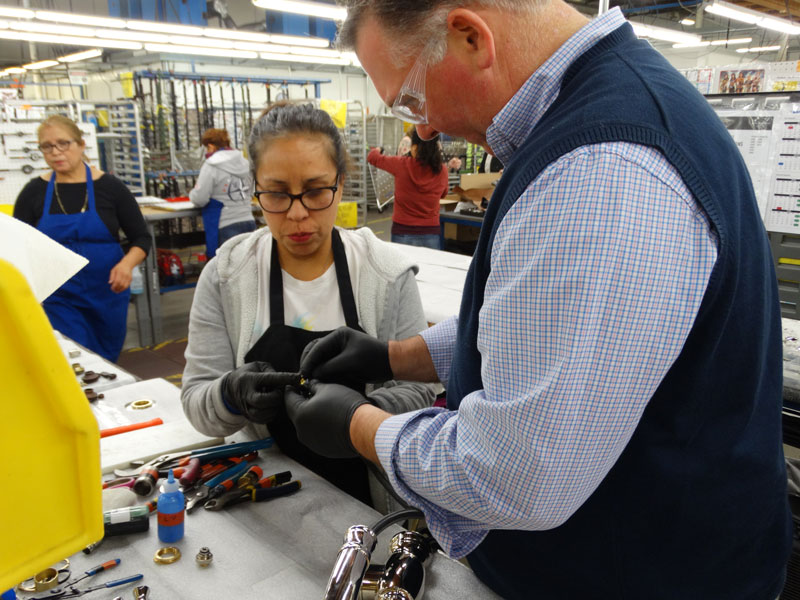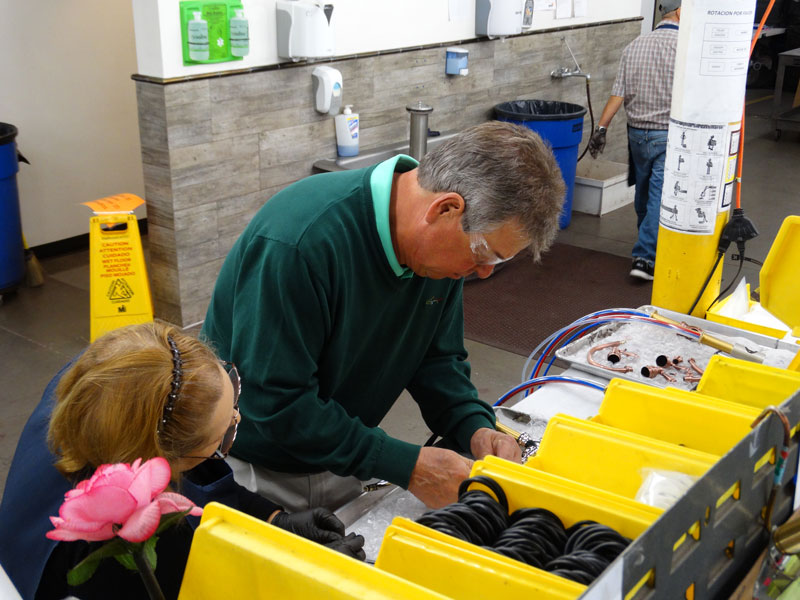 RECENT POSTS
Signup for Our Newsletter