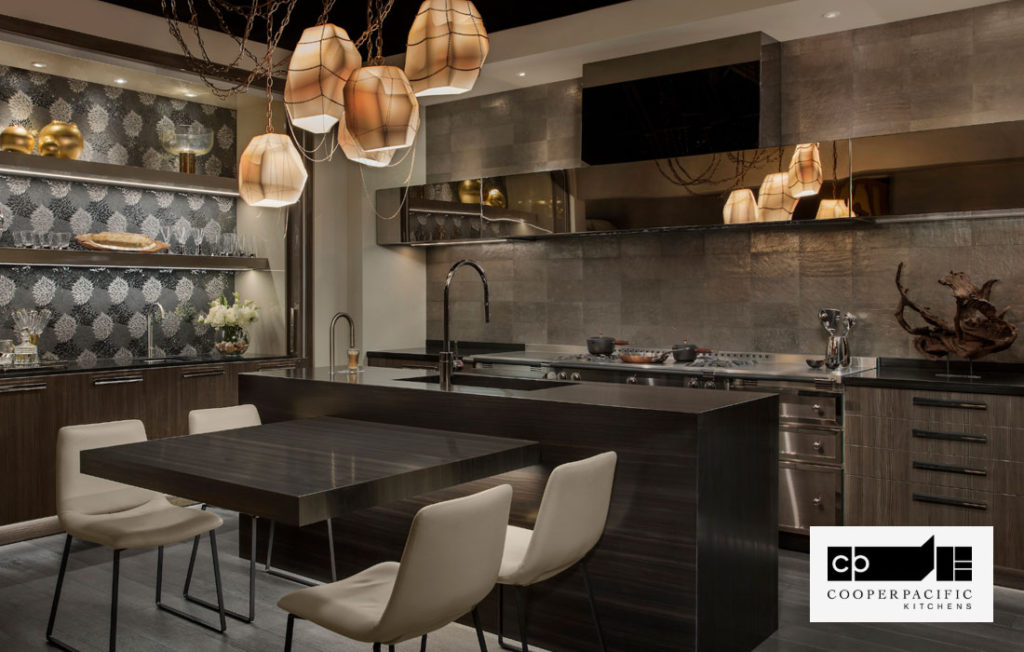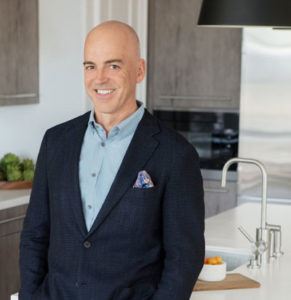 Inspirational design begins in many places. For Steven Cooper, it was a lumberyard in rural Minnesota. During his childhood, Steven's love of building and design started with Saturday trips with his dad to the local lumberyard.
"The lumberyard has heaven," says Steven. "It was there that I found a love of drawing and building things." At 14, Steven began working with his father Neil, a custom home builder. In addition to helping out dad on Saturdays, Steven took care of the financial ledger.
Steven is now the Principal Designer and Owner of Cooper Pacific Kitchens, a luxury kitchen design studio in West Hollywood CA. Located in the 1.6 million square-foot Pacific Design Center, the showroom is an elegant blend of traditional, modern, moody and smokey. A California version of a East Coast kitchen design. From this location, Cooper Pacific draws most of its' clients from Los Angeles and surrounding Beverly Hills, Bel Air, Hollywood and Pacific Palisades. However, projects have ranged all across North America. From Hawaii, to Los Angeles, to New York and beyond. Many clients include icons of business, film, music, and medicine that want a living space that reflects their lifestyle. At Cooper Pacific it is about creating luxury. A commitment to beautiful living and creating spaces.
"Our passion is creating truly one-of-a-kind designs that speak to who our clients are and how they want to live," says Cooper. We believe that luxury, at its core, means the freedom to pursue any path, explore all possibilities, and create environments that make one feel special."
In 1984, the Coopers moved west to California. While Steven attended Cal State Northridge and was on his way to a degree in finance, Neil founded Cooper Pacific Kitchens. Their first showroom was located was in the Pacific Design Center and they have been there ever since. In 1986, Steven joined the family business. At first, in management and the financials, but eventually migrated over to design. Working alongside his father, Steven was able to develop and express his creative energies.
After his father Neil retired, Steven took over as Principal in the business. He surrounded himself with a team of highly creative designers and project engineers who craft beautiful, luxury kitchens with the utmost attention to detail. A team that brings a love of historical architecture and interiors. Together, the studio is dedicated to an endless pursuit of turning a clients' dreams into amazing spaces.
Although successful design is a delicate balance of beauty and craftsmanship, to Cooper, it all starts with the customer.
"We listen to our clients. We find out how each client wants to live and feel in their home, then create an amazing living space," says Steven. From there, Cooper Pacific takes the architectural characteristics of the home and transforms it into a one of a kind luxury kitchen. "We do not want the standard look. We create designs that set us apart from other designers. Our style ranges from California Traditional to Spanish, Desert Transitional to Modern and everything in between." Steven says travel has also influenced his designs. The unique architecture throughout the world is inspirational and it shows in his work.
Cooper Pacific's talent does not stop with Steven. Senior Designer Meredith Gullion is an award winning designer that enjoys designing across the broad spectrum of West Coast style. Meredith's approach to each project starts with a vision of the space that honors the architecture and also reflects, in every detail, how a client wants to live and feel in their home. A third generation Cooper has also joined the team. Steven's daughter Brittanie has decided to follow in her father and grandfather's footsteps.Brittanie runs the company' logistics while Steven's wife, Giselle, take care of the marketing and social media.
Many of Cooper Pacific's kitchen designs include Waterstone Faucets. "It is a fantastic brand. A functional and high quality fixture that you cannot get anywhere else. The faucets really add a special elegance to each one of our designs."
Cooper Pacific's talent has not gone unnoticed. Recent awards include:
Luxe Red Awards 2018, Best Kitchen Design – National
Luxe Red Awards 2018, Best Kitchen Design – Regional
SubZero Wolf 2017 Kitchen Design Contest, Regional winner
CA Home & Design, Best Kitchen Design 2018
Kitchen & Bath Design News, 2017 Gold Award: Kitchens over $200,000
To learn more, visit the Cooper Pacific website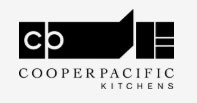 Pacific Design Center
8687 Melrose Ave – Center Green 273
West Hollywood, CA 90069
(310) 659-6147
Photos: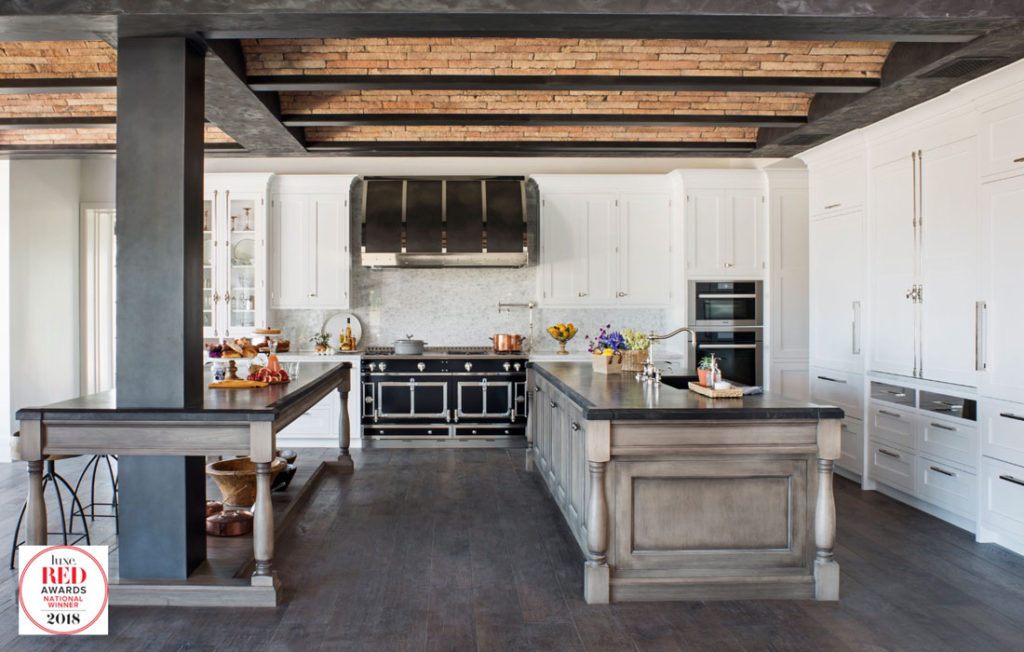 Luxe Red Awards 2018, Best Kitchen Design – National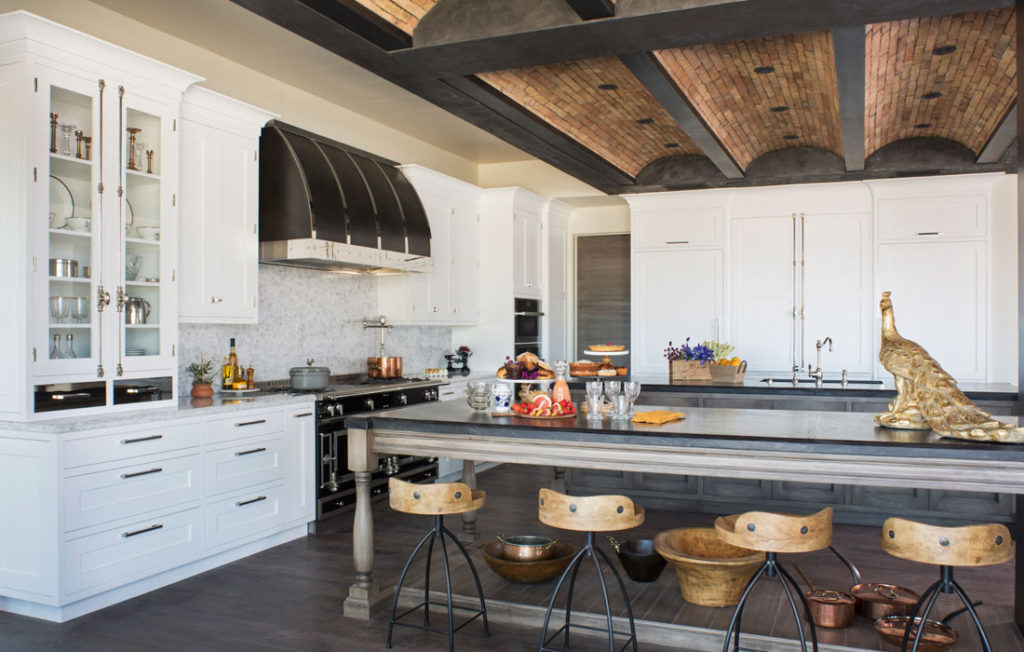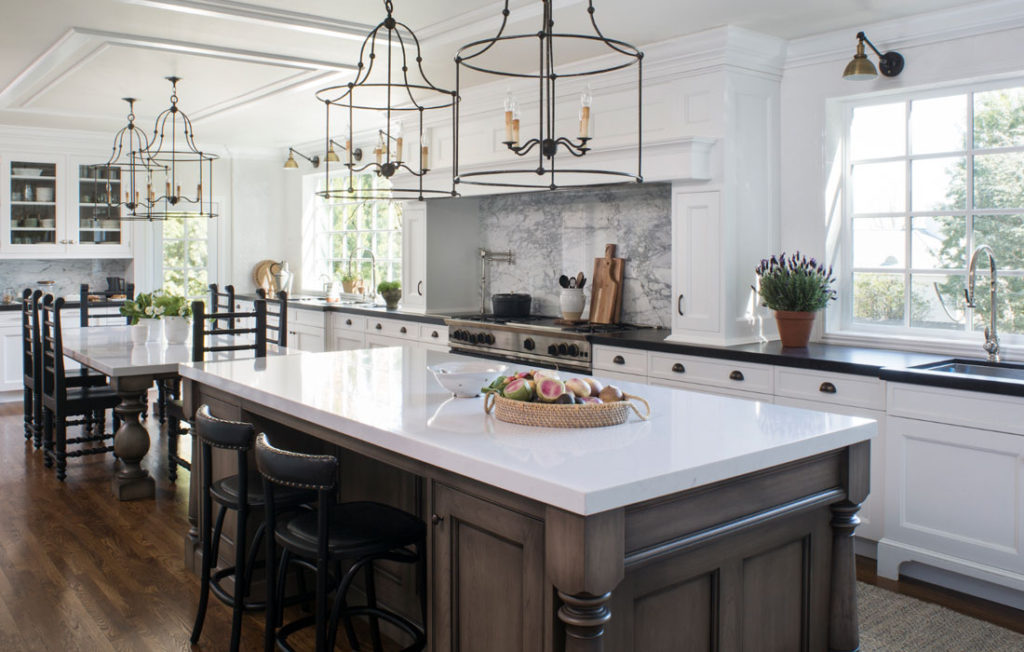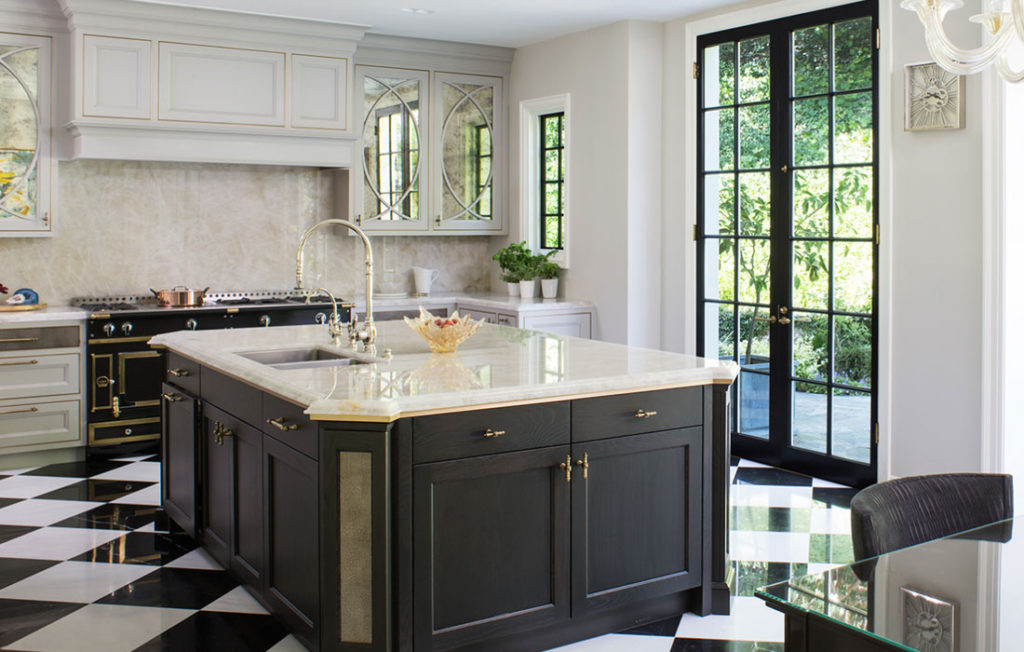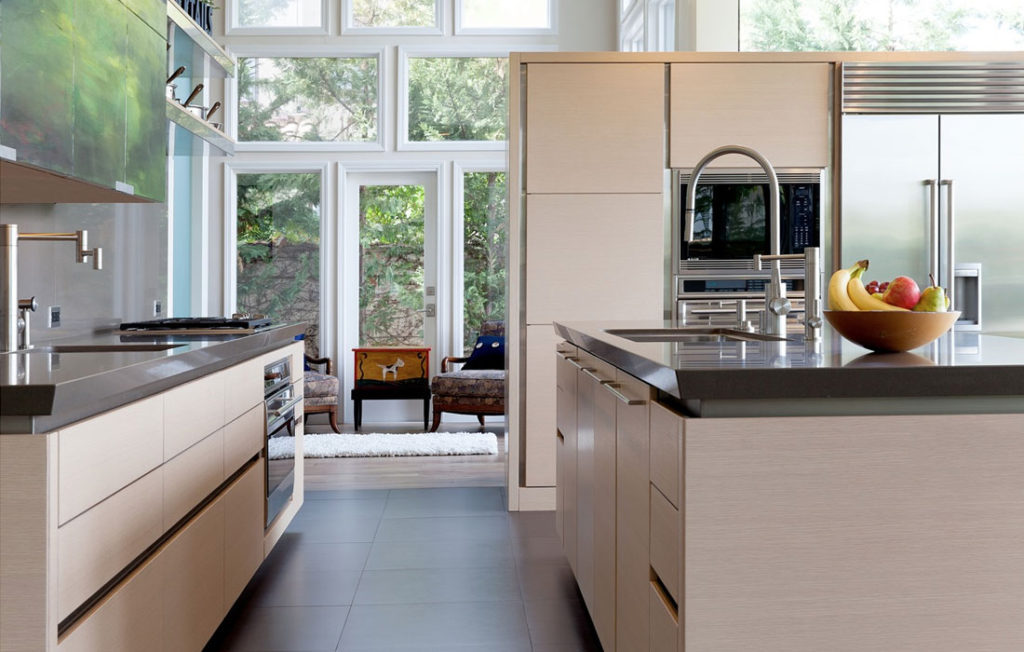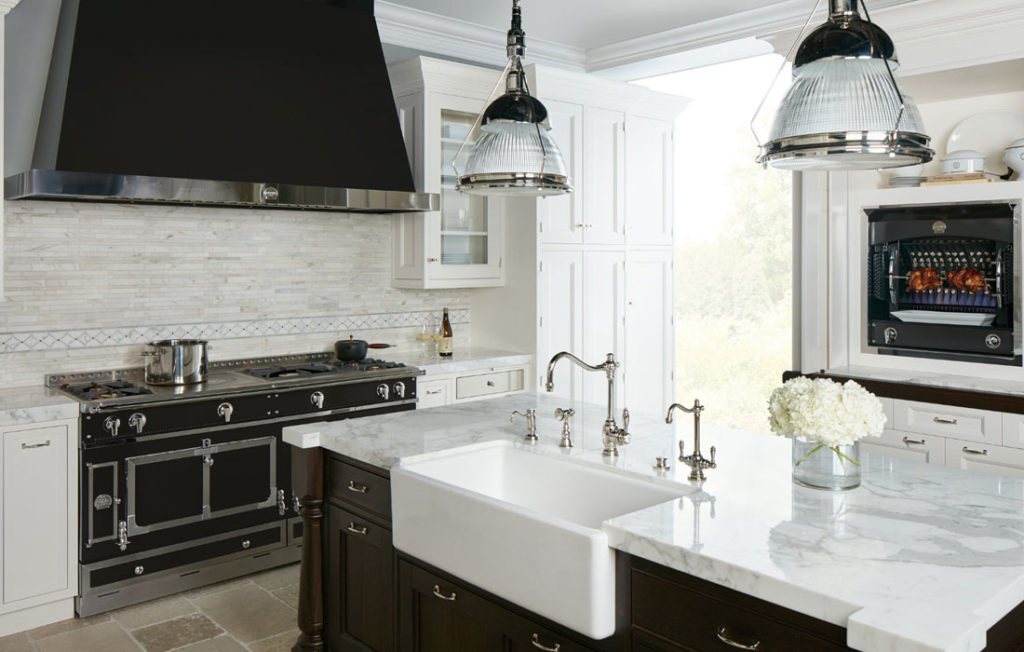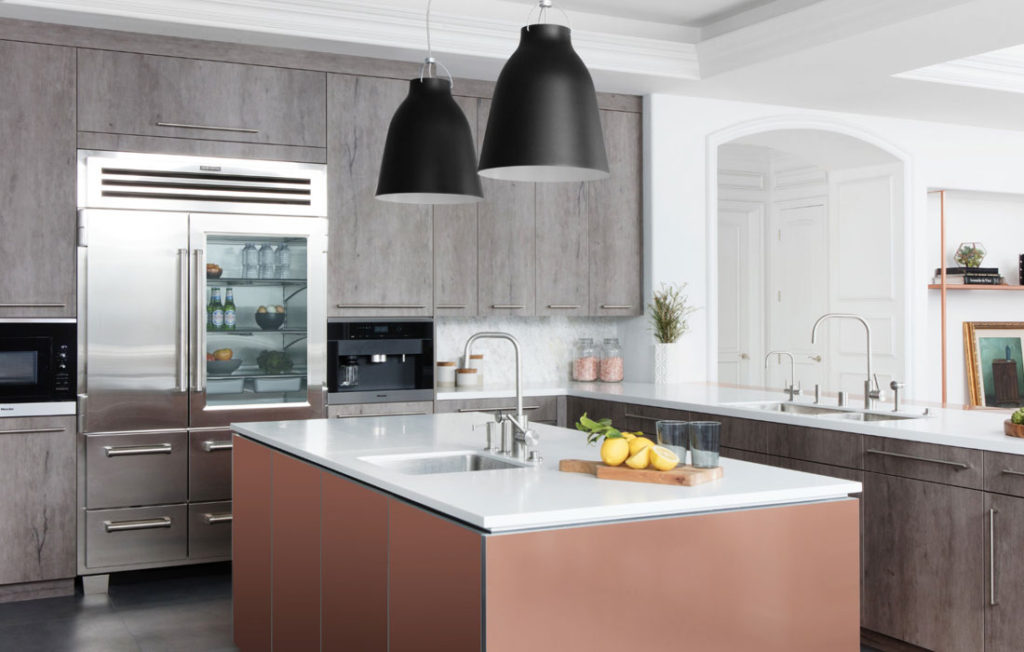 RECENT POSTS
Signup for Our Newsletter