"American Ingenuity" is a term recognized worldwide. Its been credited with so many things about our culture from scientific discoveries, winning world wars, discovering cures to diseases, to sending astronauts into space. It's what sets us apart and helps define who we are as a nation.
At the core of this concept is our indisputable need to create something better as humans. Everybody at Waterstone works to make a better product, a better work environment, better relationships, and a better experience for our customers.
What gives Waterstone its edge? Our people – they care about everything we do here. Their raw determination to make great product fueled by the faith that we are building a lasting company that truly cares about its customers continues to drive our success. Our people are redefining pride in American Ingenuity every day – one faucet at a time. Tenacity, Pride, and Ingenuity – The Waterstone Way.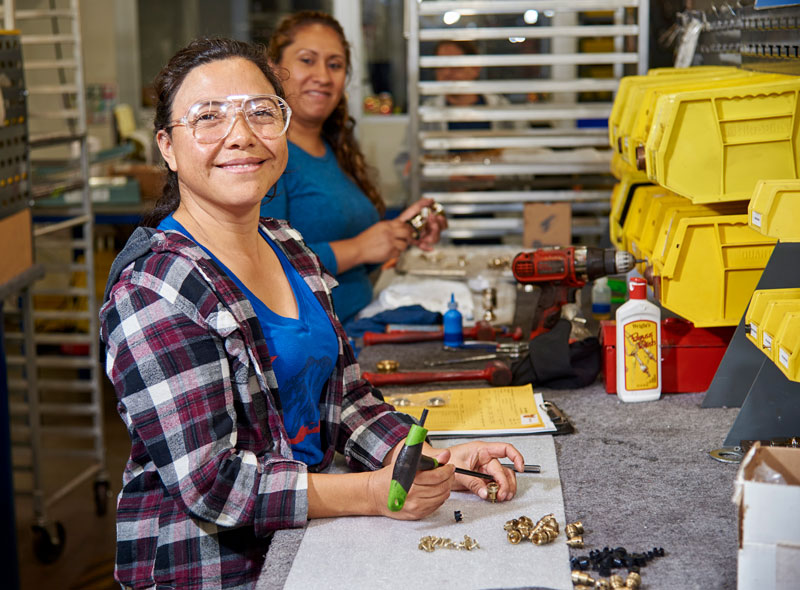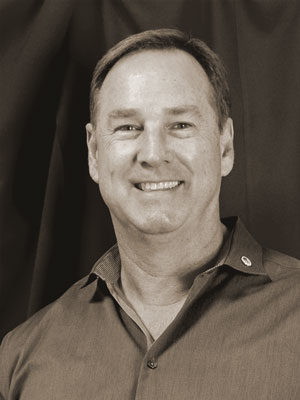 CHRIS KURAN
PRESIDENT
chris@waterstoneco.com
Born a native Californian, Chris grew up in Orange County in an entrepreneurial family. After graduating from the United States Naval Academy and serving his country as a Marine officer, Chris started his first plumbing parts company. Progressing from that start-up, Chris went on to direct the operations of a multi-national manufacturing conglomerate. Throughout this period, he always longed to return to his entrepreneurial roots.
His engineering and design background, coupled with his military leadership training and large and small company management experience has prepared him to start, run and lead Waterstone as it continues to grow into an industry leader and symbol of American innovation and design.
Chris, Darcy and their four children live in the Fallbrook, California area and hope and pray that their strong family values keep Waterstone a true "family" business.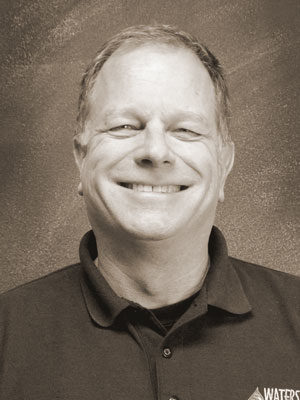 STEVE KLIEWER
VP MANUFACTURING
steve@waterstoneco.com
After over 20 years of successful business experience in Southern California, Steve joined Waterstone in 2001 as Production Manager. He has owned and directed numerous manufacturing companies and is uniquely qualified to lead Waterstone's manufacturing efforts. Steve's diverse manufacturing and design background has helped propel Waterstone's ability to develop and manufacture leading edge products.
Steve lives in Whittier, California with his wife Cindy and has two daughters and a grandson. He was promoted to VP of Manufacturing in 2003 and became a business partner with Chris Kuran in 2004. Their collaboration in design and engineering is a driving force in Waterstone's successful future.