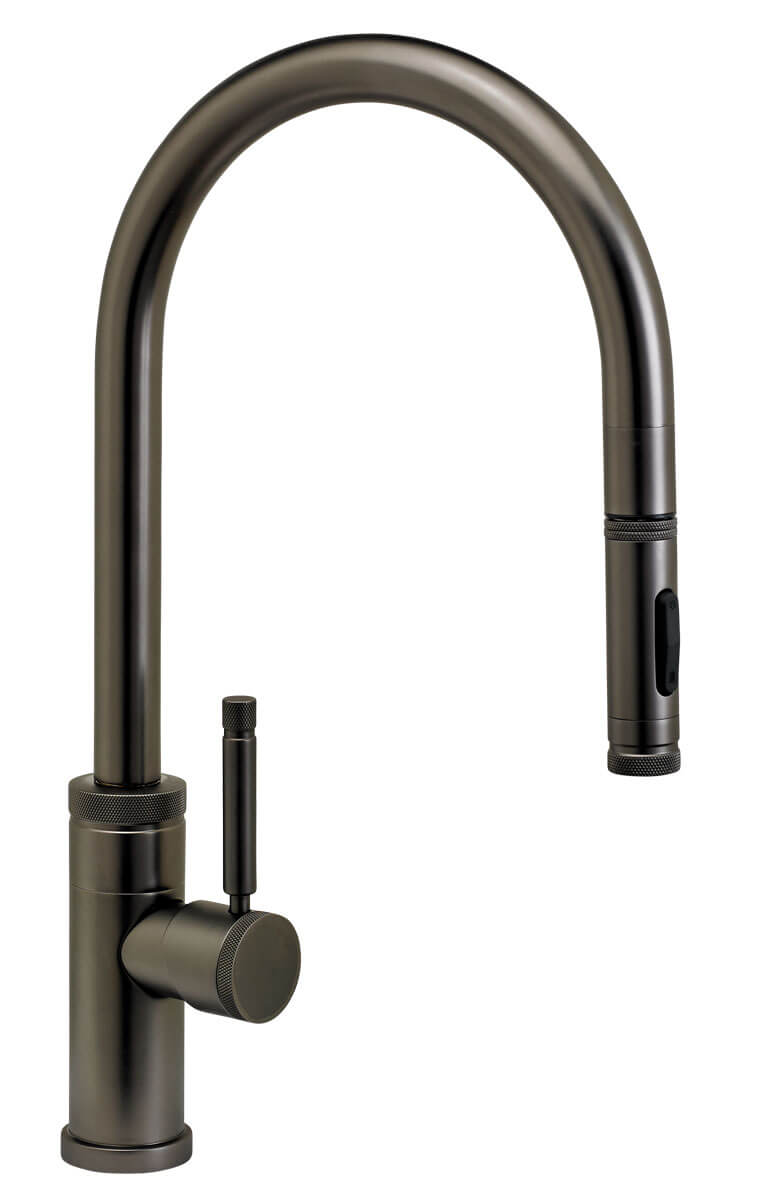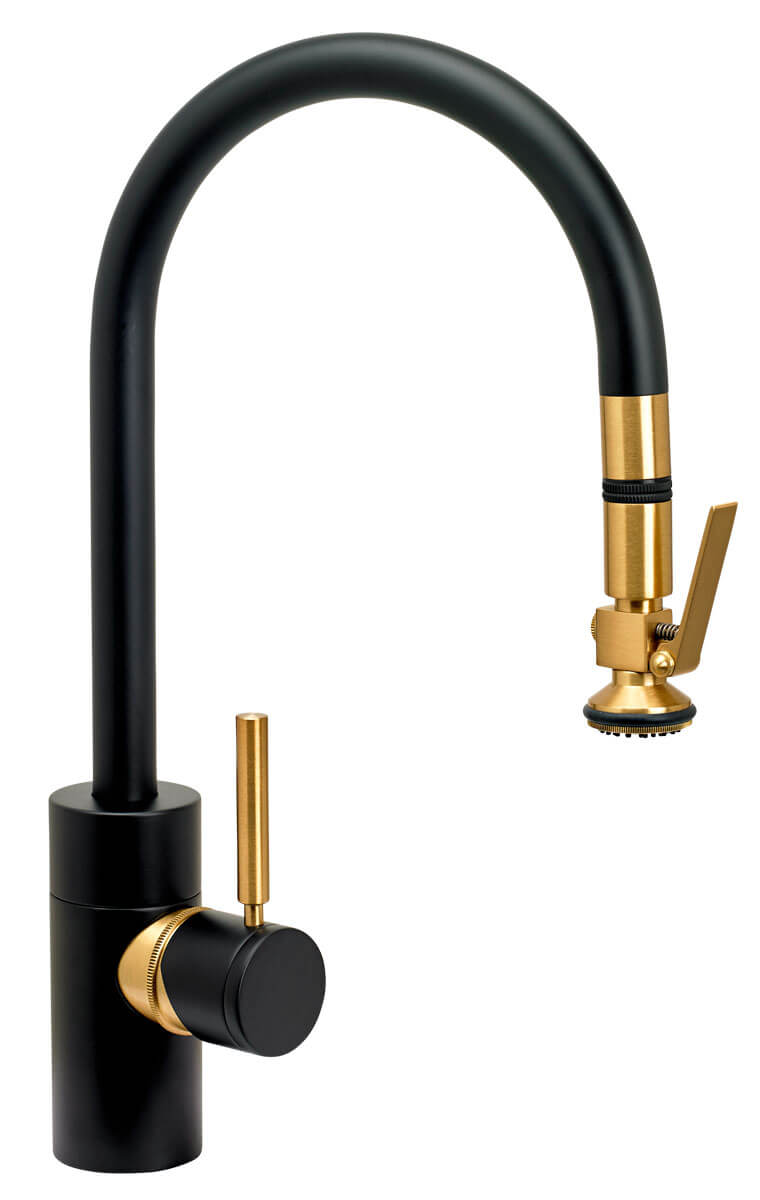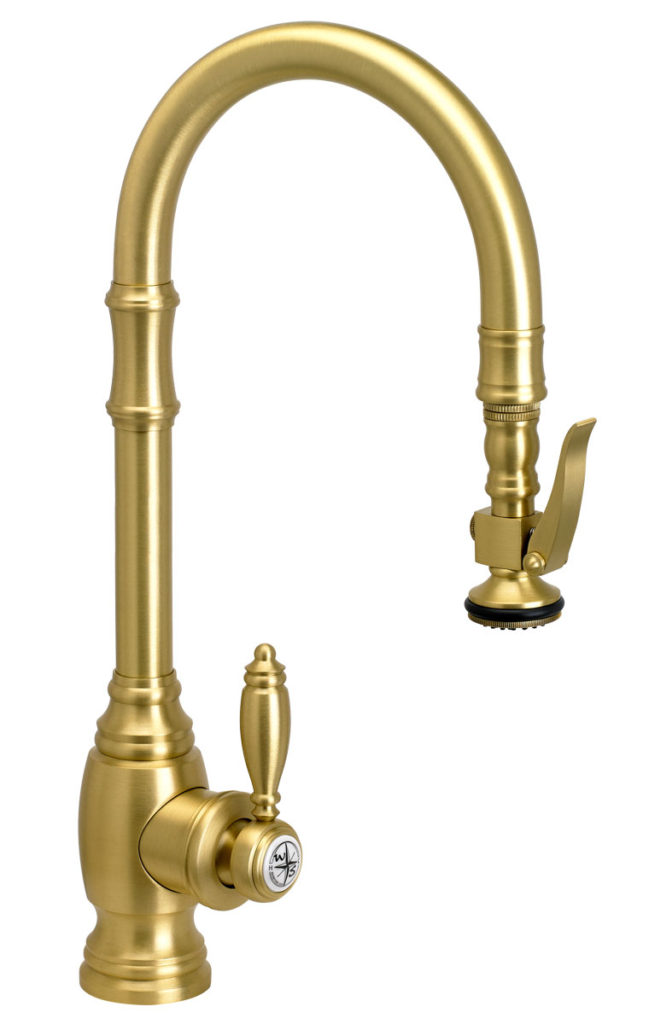 CALIFORNIA PROP 65 WARNING: This product can expose you to chemicals including Nickel and Lead, which are known to the State of California to cause cancer, and Lead, which is known to the State of California to cause birth defects or other reproductive harm. For more information go to www.P65Warnings.ca.gov.
CHROMES, NICKELS AND SOLID STAINLESS STEEL*
* Stainless steel is available for contemporary models only.
BRASS, BRONZE, PRECIOUS METALS
PEWTERS – OIL RUBBED BLACK – BLACK
For a warranty claim for finish, a valid dated bill of sale or receipt from purchase must accompany any warranty request. This warranty is for normal wear and tear of finish surface, the warranty will be void for unintended use damage, lack of cleaning or improper cleaning and maintenance techniques directly resulting in a damaged finish.
LIFETIME WARRANTY
Waterstone carries a lifetime warranty on the following finishes:
Chrome (CH)
Stainless Steel (SS)
7 YEAR WARRANTY
Waterstone carries a 7 year warranty for the original purchaser from the date of sale. Warranty applies to normal wear for the following finishes:
Antique Brass (AB)
Antique Copper (AC)
American Bronze (AMB)
Antique Pewter (AP)
Black Nickel (BLN)
Chocolate Bronze (CHB)
Classic Bronze (CLZ)
Distressed Antique Brass (DAB)
Distressed Antique Copper (DAC)
Distressed American Bronze (DAMB)
Distressed Antique Pewter (DAP)
Gloss Black (GB)
Graphite (GR)
Matte Black (MB)
Polished Brass (PB)
Polished Copper (PC)
Polished Nickel (PN)
Satin Brass (SB)
Satin Chrome (SC)
Satin Nickel (SN)
Venetian Bronze (VB)
NO WARRANTY
Waterstone does not offer a warranty on living or gold finishes. The rate of deterioration will vary either from exposure to chemicals, perspiration, climate conditions, or other factors. Tarnishing or excessive wear of these finishes is therefore, not a defect, but a normal process, which is unavoidable. Under these circumstances, products will not be repaired or replaced under warranty for normal tarnishing or wear finishes.
Antique Bronze (ABZ)
Caribbean Bronze (CB)
Black-Oiled Rubbed Bronze (ORB)
Polished Gold (PG)
Satin Gold (SG)
Tuscan Brass (TB)
Unlacquered Polished Brass (UPB)
Weathered Brass (WB)
Weathered Copper (WC)