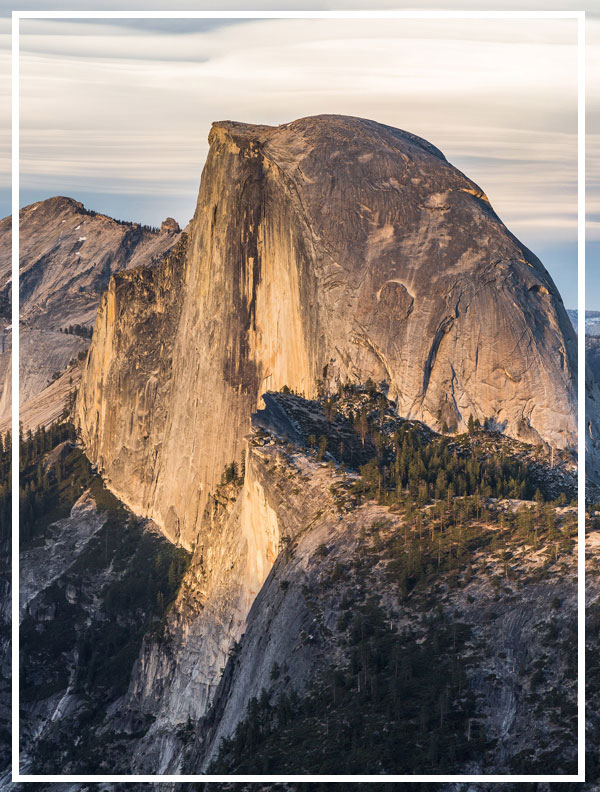 INSPIRATIONS
Nothing can inspire you more than the majesty of Yosemite National Park. The beauty of the forests, the rising granite cliffs and the gorgeous waterfalls are an inspiration to us and millions of visitors each year. The strength and beauty of Yosemite are what we strive for in our design and engineering. Our PLP Pulldown reflects that timeless beauty that you can enjoy for a lifetime. A true California inspiration, Yosemite is a one of a kind wonder, just like our faucets.
TRADITIONAL PLP PULLDOWN FAUCETS
INDUSTRIAL PLP PULLDOWN FAUCETS
TRANSITIONAL PLP PULLDOWN FAUCETS
CONTEMPORARY PLP PULLDOWN FAUCETS
PLP PULLDOWN FAUCET FEATURES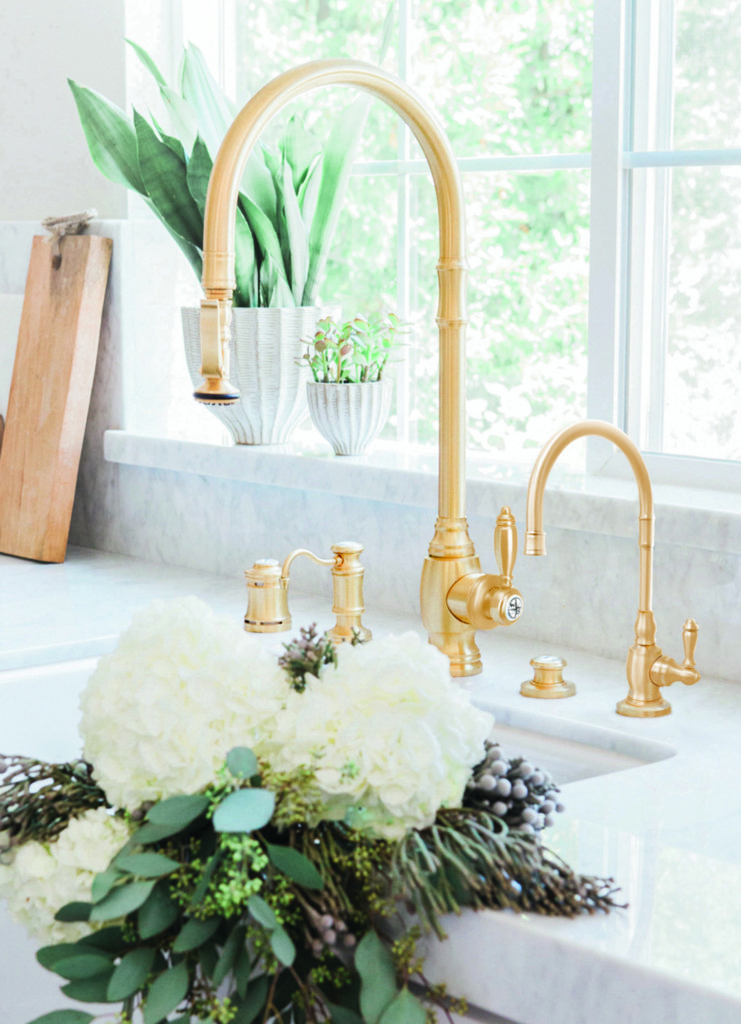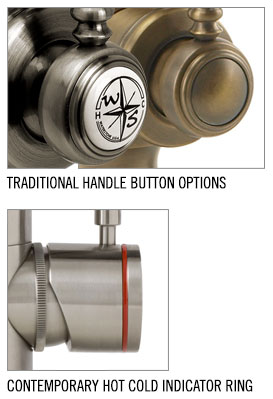 • 4 style options – contemporary, traditional, transitional and industrial.
• Toggle or lever sprayer handle.
• Extended, standard or prep size reach.
• Spray head extends 18" from spout.
• Counterbalanced weight on hose creates smooth pull.
• Sprayer instantly diverts from aerated stream to wide spray.
• Spout swivels 360 degrees.
• Single handle mounts in front, right or left hand positions.
• Handle position can adjusts in either direction for backsplash clearance.
• Hot/Cold ceramic disk valve cartridge.
• Resistant to reverse osmosis water.
• 1.75 gpm maximum flow rate with aerated tip.
• Made from solid brass or 316 stainless steel.
• Reinforced braided connection hoses.
• Lifetime functional warranty.
• Made in the USA.
An exquisite faucet that's perfect for foodies and home cooking. Waterstone's innovative contemporary, traditional, transitional and industrial PLP Pulldown Faucets adds a professional-level functionality when cooking with family and friends. The Posititve Lock Pulldown's design accents today's kitchen trends of simplicity and function. Food prep and clean up are made easy with our unique toggle or lever hand sprayers. The standard, extended or prep size reach sprayer can be used to reach every corner of the sink when rinsing food or during cleanup. A flexible braided hose moves with you while the counterbalanced weight prevents tug-back. When finished, sprayer handle easily slides back up and "locks" into place. This innovative PLP design holds the ergonomic handle in place and prevents sag when not in use. All styles of PLP Pulldowns can be "Suited." Add faucet accessories that match in both finish and style. Soap/lotion dispensers, air switches or dishwasher air gaps create an amazing Suite of kitchen faucetry for your sink area. Traditional models include three decorative handle buttons. Solid brass or 316 stainless steel and available in 32 finishes. Designed, engineered and proudly Made in the USA.