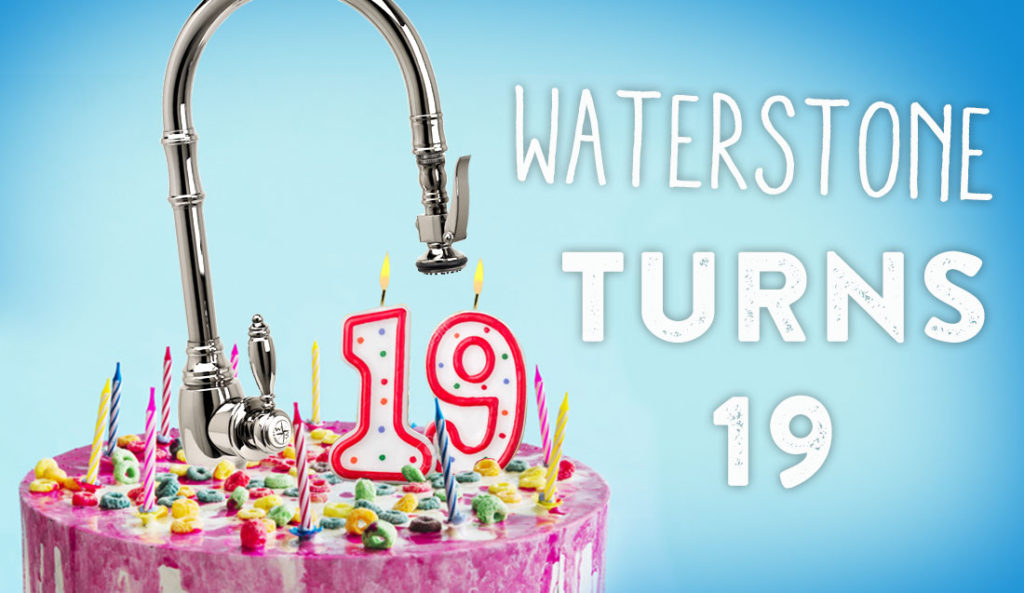 Since 1999, Waterstone has been creating beautiful jewelry for your kitchen. In order to celebrate the 19th birthday of Waterstone Faucets, we have put together a list of
19 reasons why Waterstone is awesome: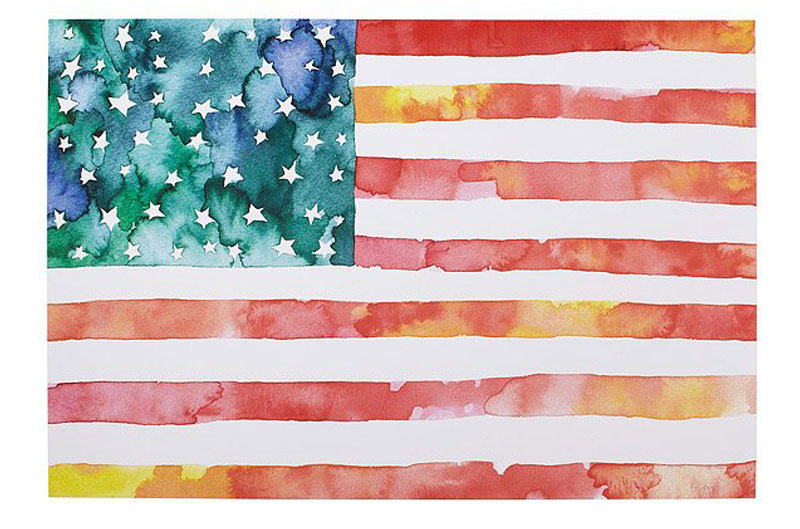 1.
Waterstone is made in the USA and veteran owned! All of our faucets are 100% made in our U.S. factory.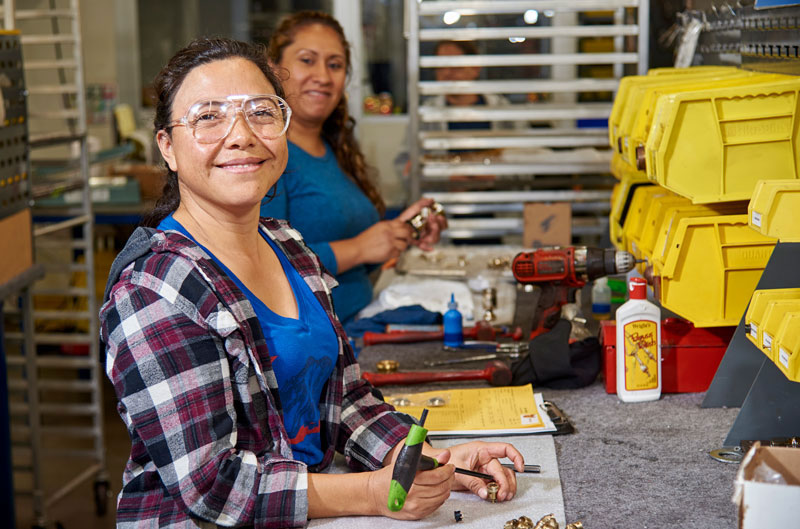 2.
Waterstone faucets are in our hands from start to finish. They are hand crafted so that we can guarantee you a perfect product.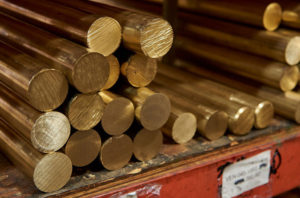 3.
We use the highest quality materials that are all sourced from other American businesses and all faucets made with solid brass and stainless steel!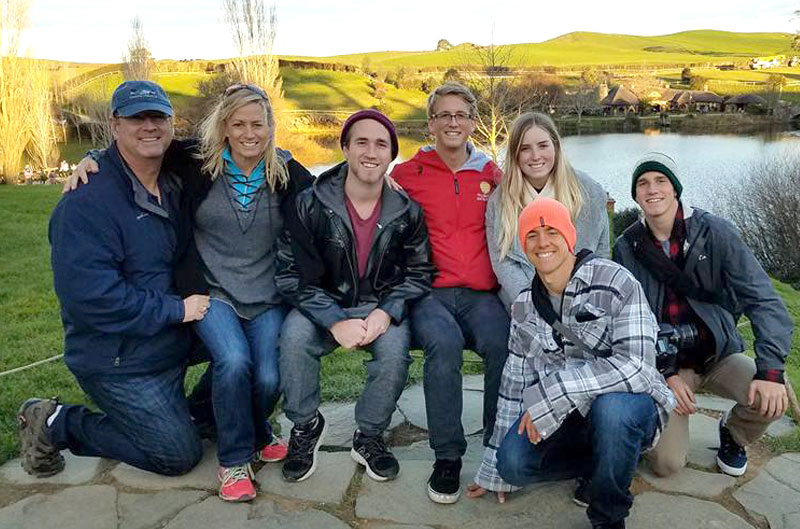 4.
We are a family owned business, the President Chris Kuran and his wife Darcy (Our International Sales Manager) have 4 children that all work for Waterstone, either in the factory making parts or on the design team.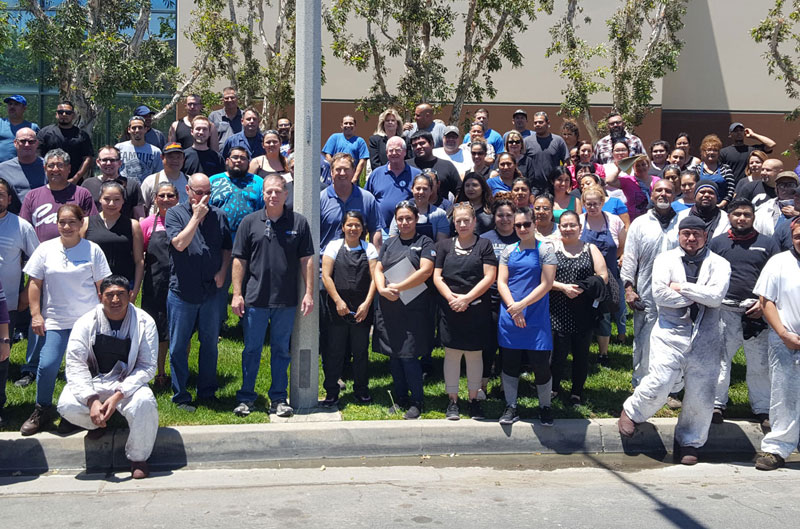 5.
We have found that excellence tends to run in bloodlines, so we have many brothers, sisters, moms, and dads employed at our factory to encourage a very real sense of family.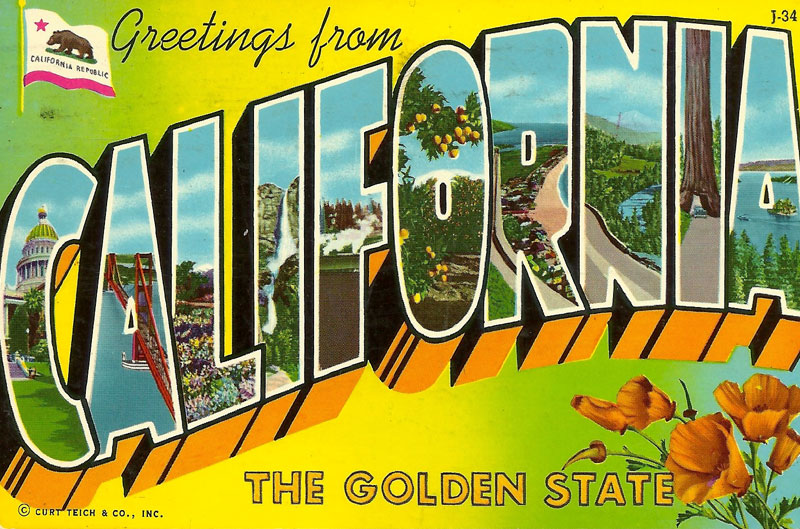 6.
Waterstone is located in sunny Southern California and welcomes visitors to come and tour the factory to come and see how our faucets are made.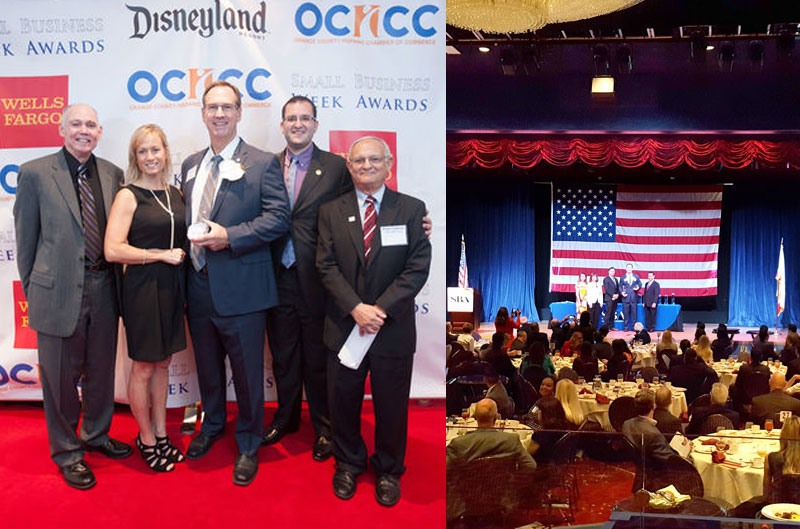 7.
We have won many awards including 2013 United States Excellence Award in Manufacturing, 2016 Region IX Exporter of the Year, and 2017 Inland Empire Global Innovation Emerging Enterprise award.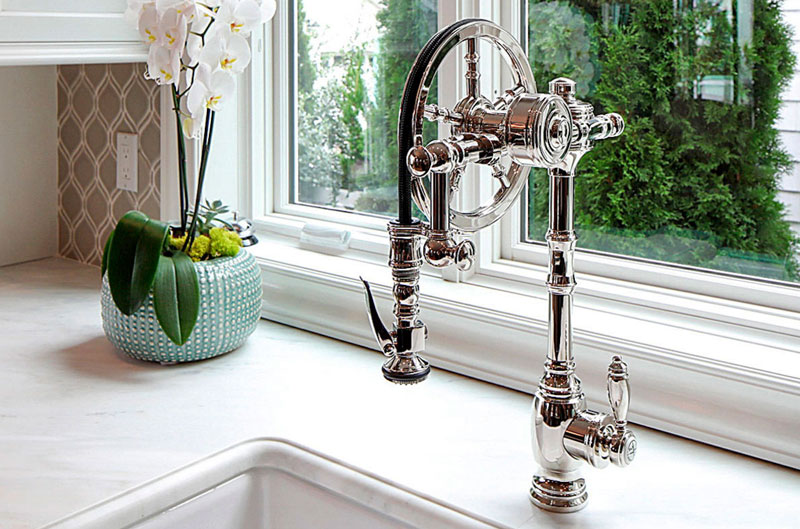 8.
We are industry creators, all of our designs are unique and one of a kind.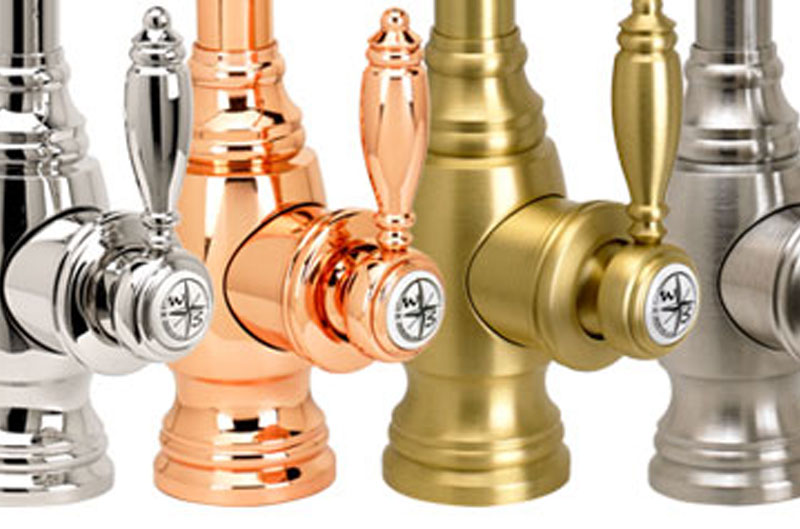 9.
We have 30 different finishes to choose from, and are willing to work with you to find the perfect color for your kitchen.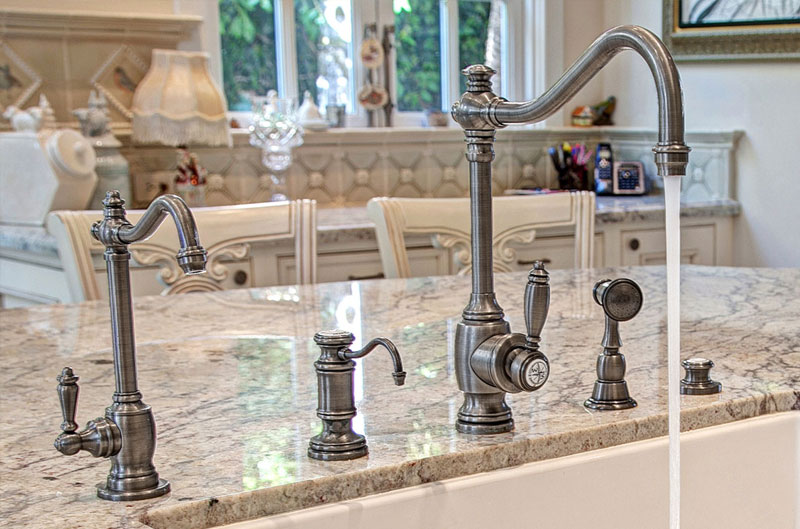 10.
We have matching suites that can also match your knobs and pulls in the kitchen.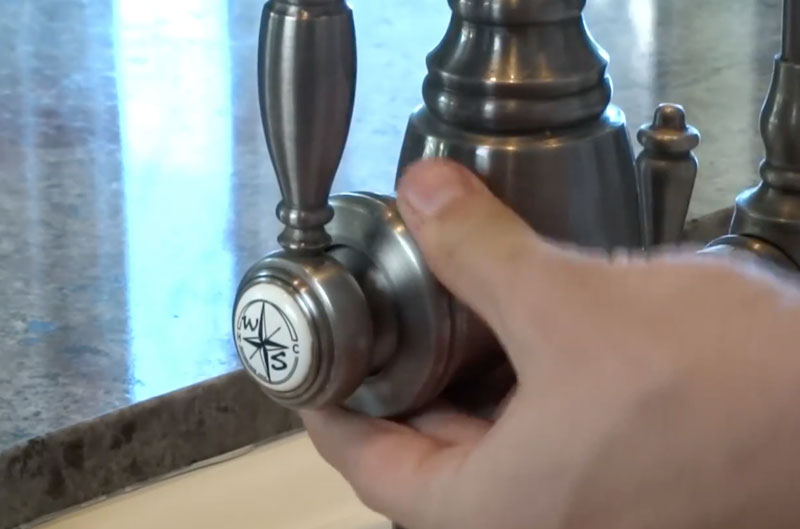 11.
Each faucet is easily adjustable to suit the amount of tension you want in the handle.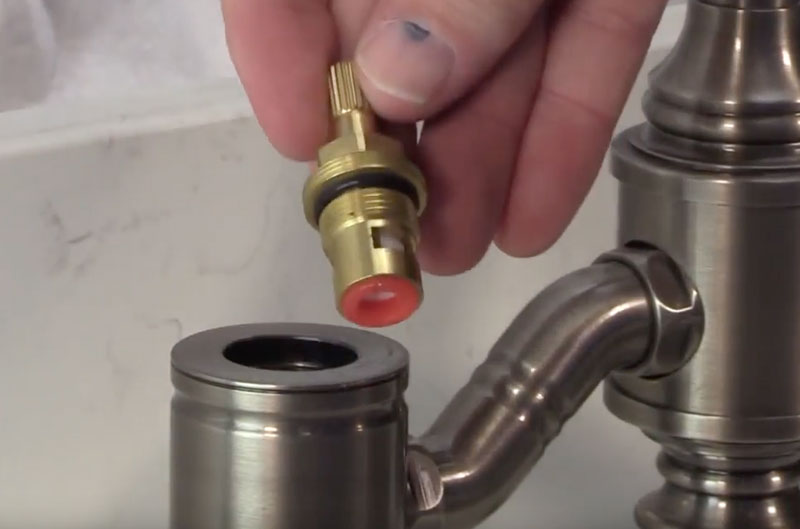 12.
All replacement pieces are simple to replace on your own, we provide you with easy to follow instructional videos, and if you are still confused, our awesome customer service team would be more than happy to help!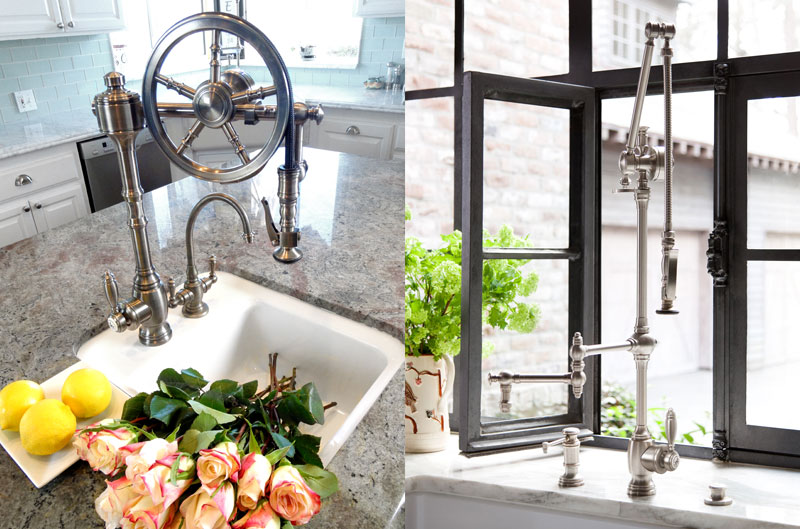 13.
We are innovators, we don't follow others peoples designs that lead the market, we are trend makers, not followers!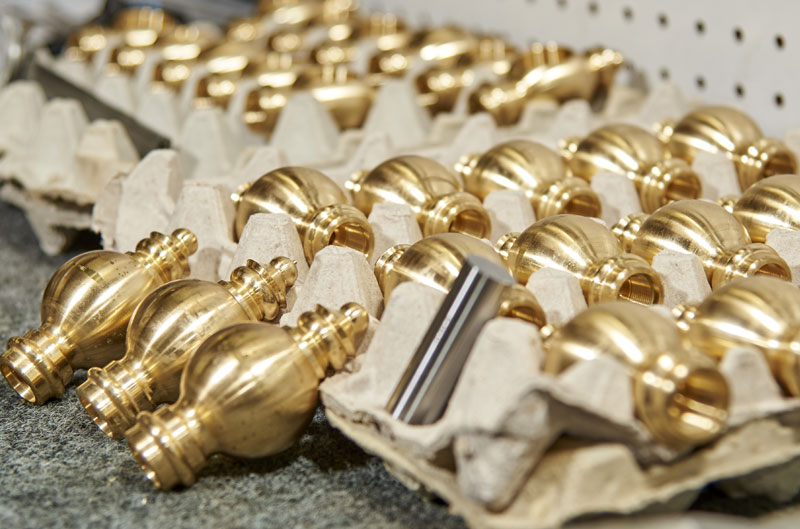 14.
Waterstone is Eco friendly, and uses Eco safe materials and upholds the strict safety regulations maintained in California.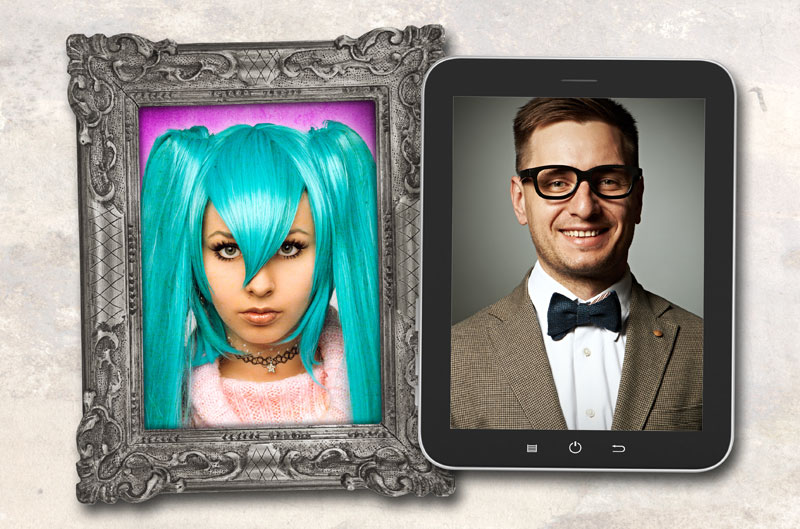 15.
We blend art and technology together to get the best possible faucet design!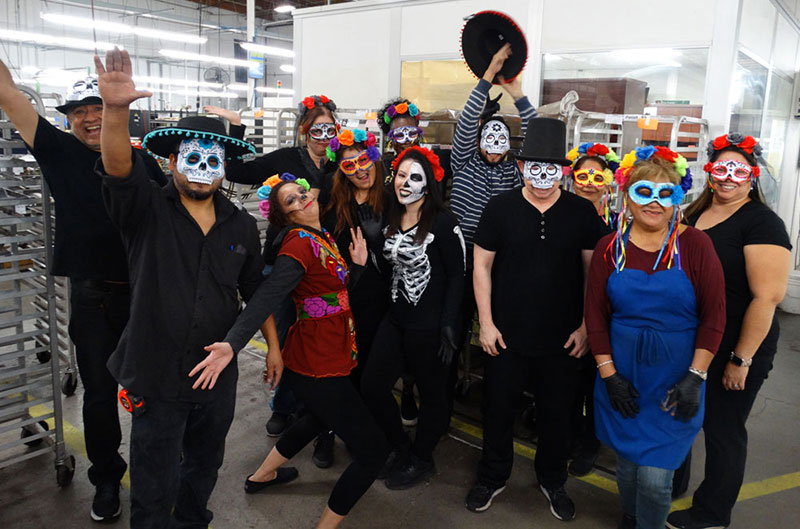 16.
We throw awesome parties.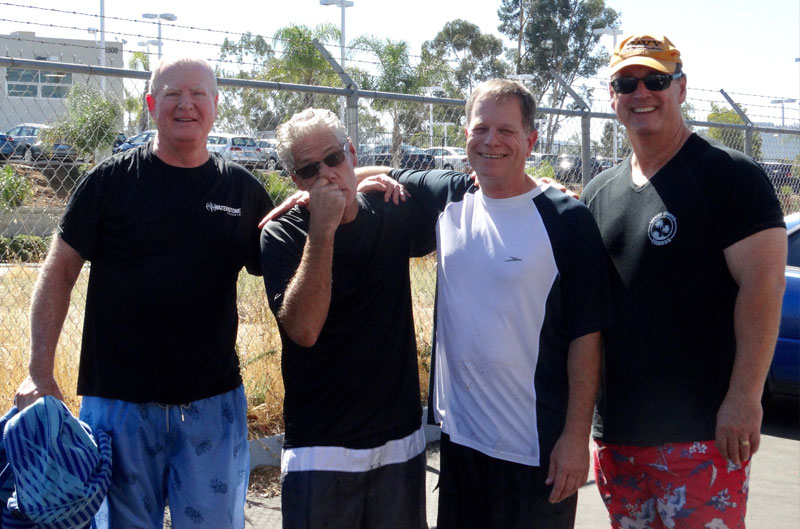 17.
All faucets are designed in house by our faucet geeks.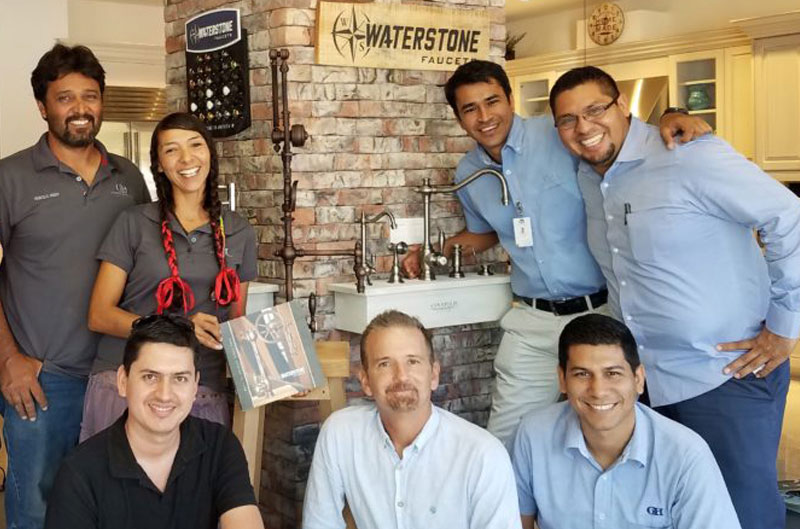 18.
We are now selling internationally in Vietnam, Mexico, Canada, Europe, Holland and the UK.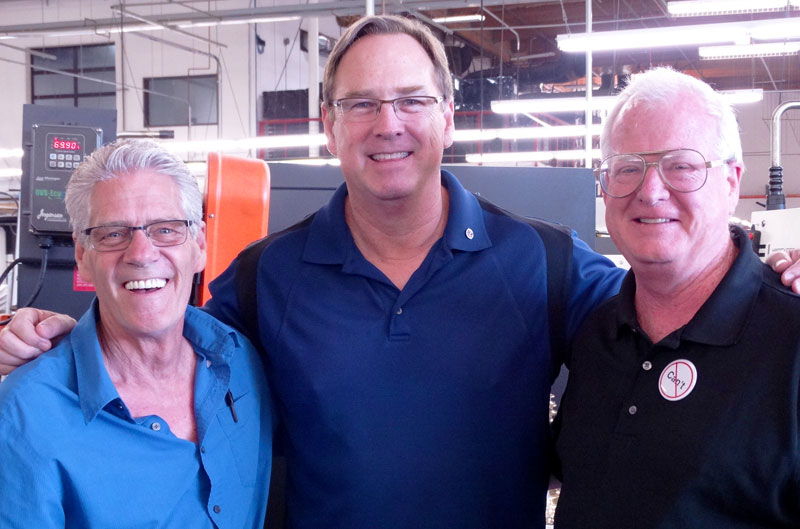 19.
Most importantly: we LOVE what we do! "Every year gets better and the job is always fun. I still look forward to going to work every day, just like the first day I started."-Chris Kuran President of Waterstone
Happy 19th Birthday Waterstone!!
RECENT POSTS
Signup for Our Newsletter